Healthy Living Guide
August 26, 2021
Most Frequently asked questions during a massage.  How often should I get...
July 10, 2019
See what we are doing outside the office. I've had the honor and...
---
Recent News
January 24, 2009
Tocar Spa will be providing complimentary seated massages to the brave men and...
November 15, 2008
Tocar® is providing complimentary table massages to participants and attendees of DC Eco-Feast...
Clients & Partners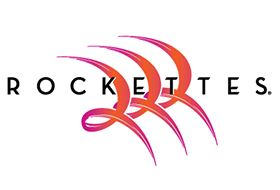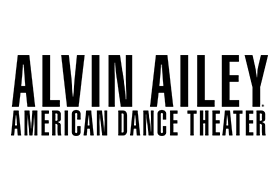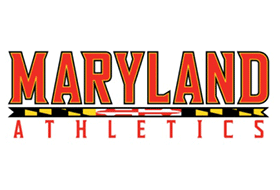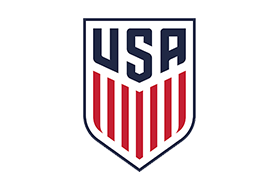 Experience the essence of touch. Make your reservation online.
Copyright 2019 Tocar Spa | All Rights Reserved